Narree Thai Massage & Spa
Amm has trained with the Thai Traditional Medicine Association of Thailand.  She has been working in Brisbane for the past 5 years and was the most asked for therapist at Real Thai Brisbane.
Amm brings with her over 180 hours of training and even more hours of treatments to some very happy and relaxed customers.  She prides herself in her range of all natural oils and special touches, like luxurious towels straight out of the towel warmer and traditional Thai sheets.
If you have any particular areas of concern, Amm is more than happy to work on them.  She also wants you to enjoy your experience and will work with you to get the perfect amount of pressure for your treatment.
What is your favourite treatment?
Thai Relaxation Oil Massage and Aromatherapy Relaxation Massage.
What sort of aromas can we expect if we book in for a Thai Relaxation Oil Massage?
Musk, orange, lavender, lemongrass plus a special energy blend.
What do you like to do when you are not at work?
Go to the beach, play golf and go fishing.
Contact Amm on 0404 942 892 to book your appointment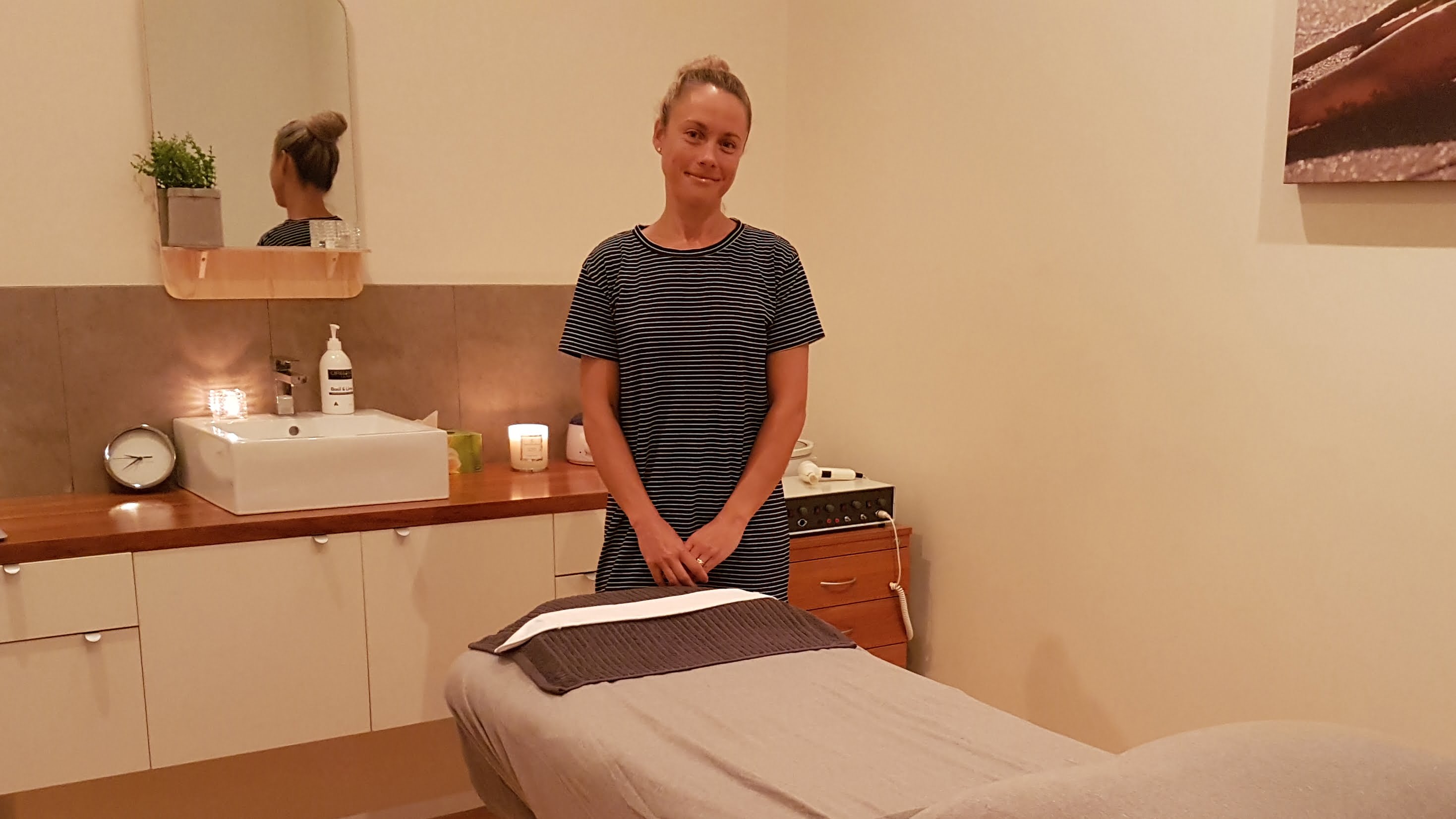 Harmony – Facials and Manicures
Meet Harmony, your Therapist
Having lived in Hallidays Point for 13 years, Harmony is also the owner of Hallidays Point Health and Fitness and has a passion for things that make us look and feel good. After your spa treatment I am sure you will agree that Harmony has the "magic touch" when it comes to beauty therapy.
Hit the link for a full treatment /price list www.harmonyshideaway.com.au
Contact Harmony on 0421 344 624 to book your appointment